Slots & VLTS
Hundreds Of Ways To Play
Spin the reels on an old classic or discover a new favourite. ACE Airport Casino's slots floor has everything from traditional slots reels and video lottery terminals to new, highly interactive games. Each game is different, and there are hundreds to choose from - 638 to be exact, with denominations ranging from penny to $5. With the variety of choices, there's sure to be one that will keep you coming back for more.

Have some fun, check out our featured games, or take your chance on one of the progressives. Our friendly Slot Attendants can be found walking the casino floor - feel free to ask them any questions or help about any of the machines.
The slot machines are open during casino hours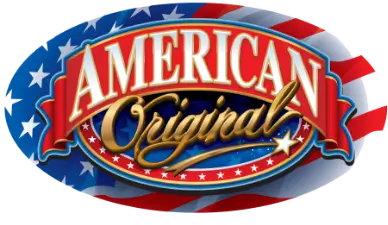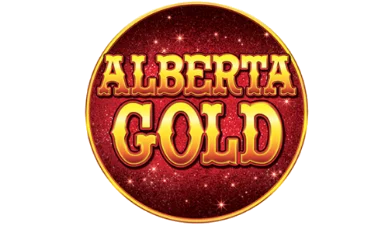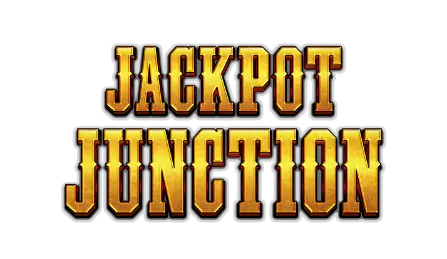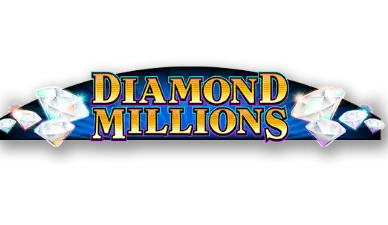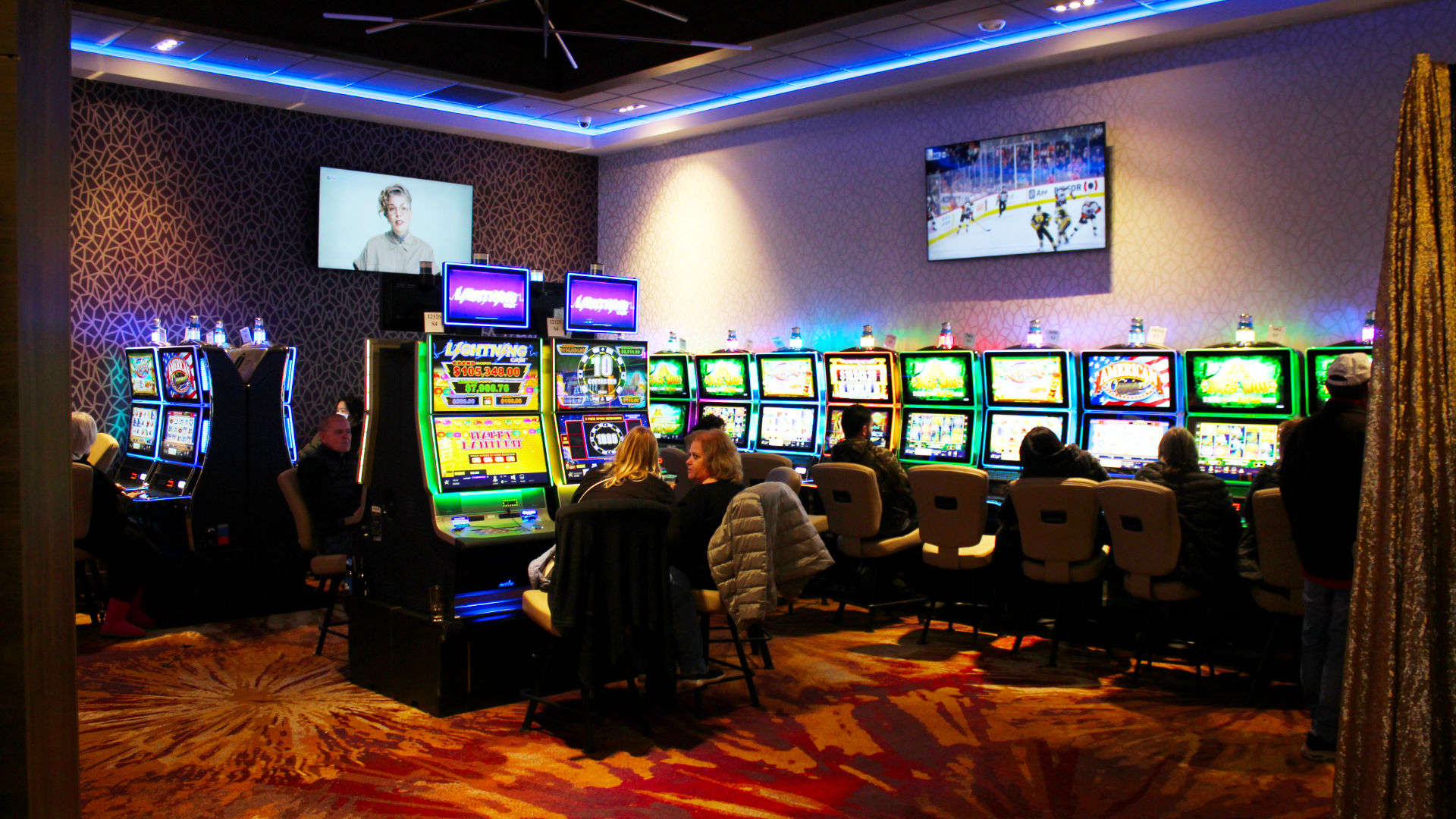 Progressives
More Opportunities To Play
Exciting wins start here. Progressive jackpots increase each time the game is played. The lucky player who wins the jackpot walks away with the full amount. Progressives are updated every 24 hours, so check back often. When the progressive jackpot is won, the jackpot for the next play is reset to a predetermined value and resumes increasing under the same rule.
At ACE Airport Casino, our progressive machines include American Original, Alberta Gold, Jackpot Junction and Diamond Millions.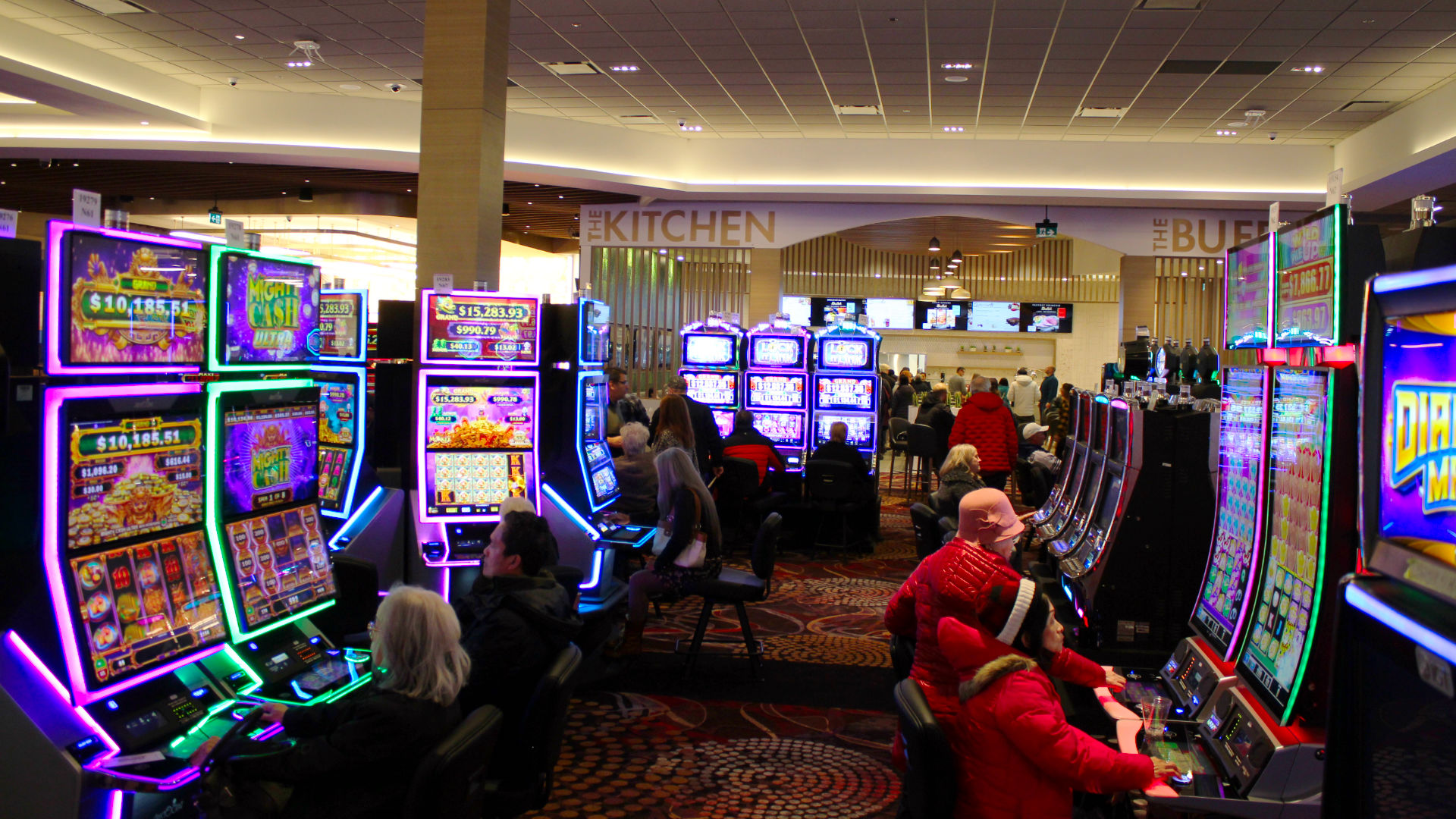 Featured Games
New Ways To Play
Try some of our newest machines at ACE Airport Casino. This section will be updated often as we bring in some of the best and most popular games. Some will be available for a limited time - make sure you don't miss these fun new additions to the slots floor.