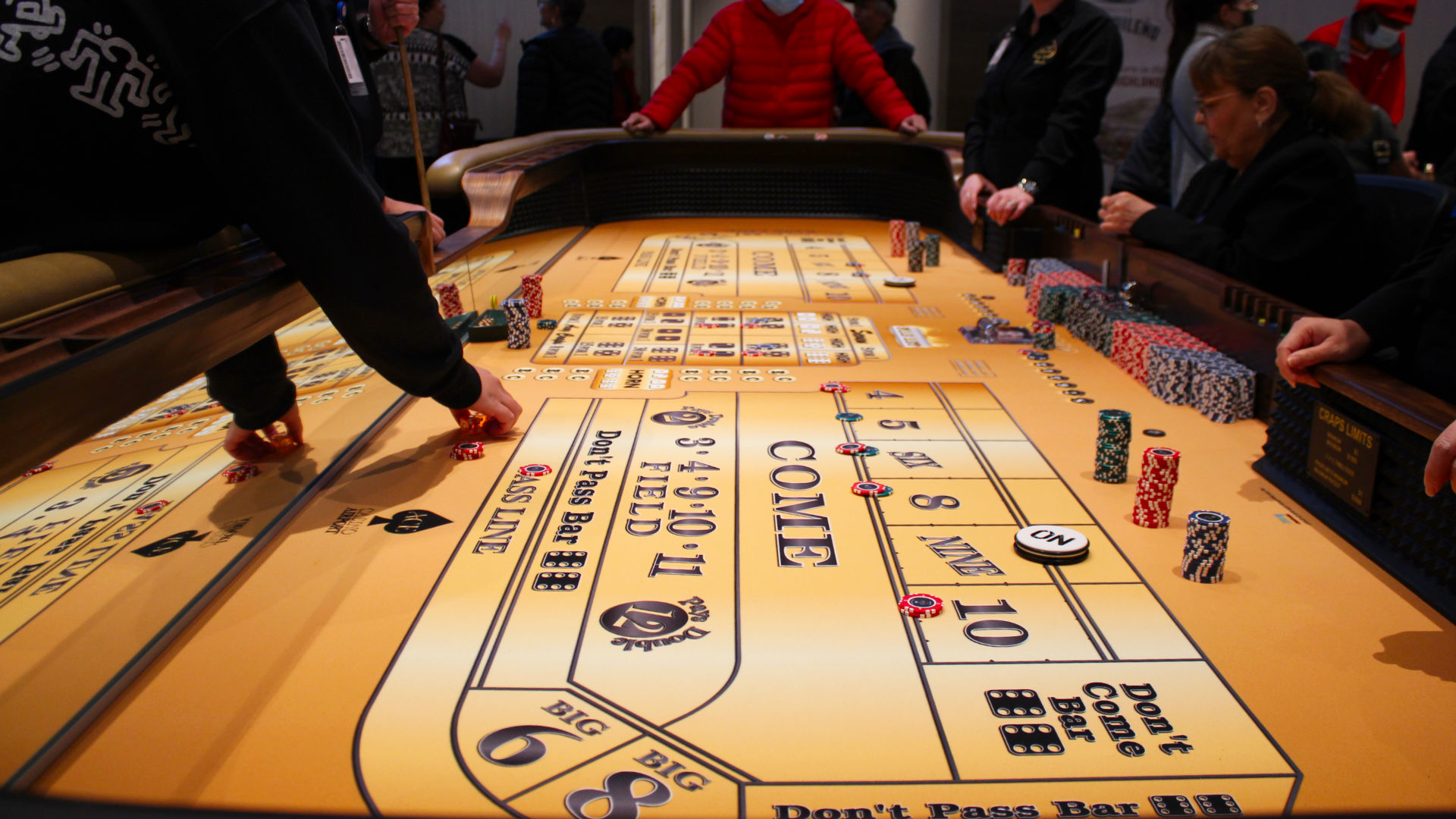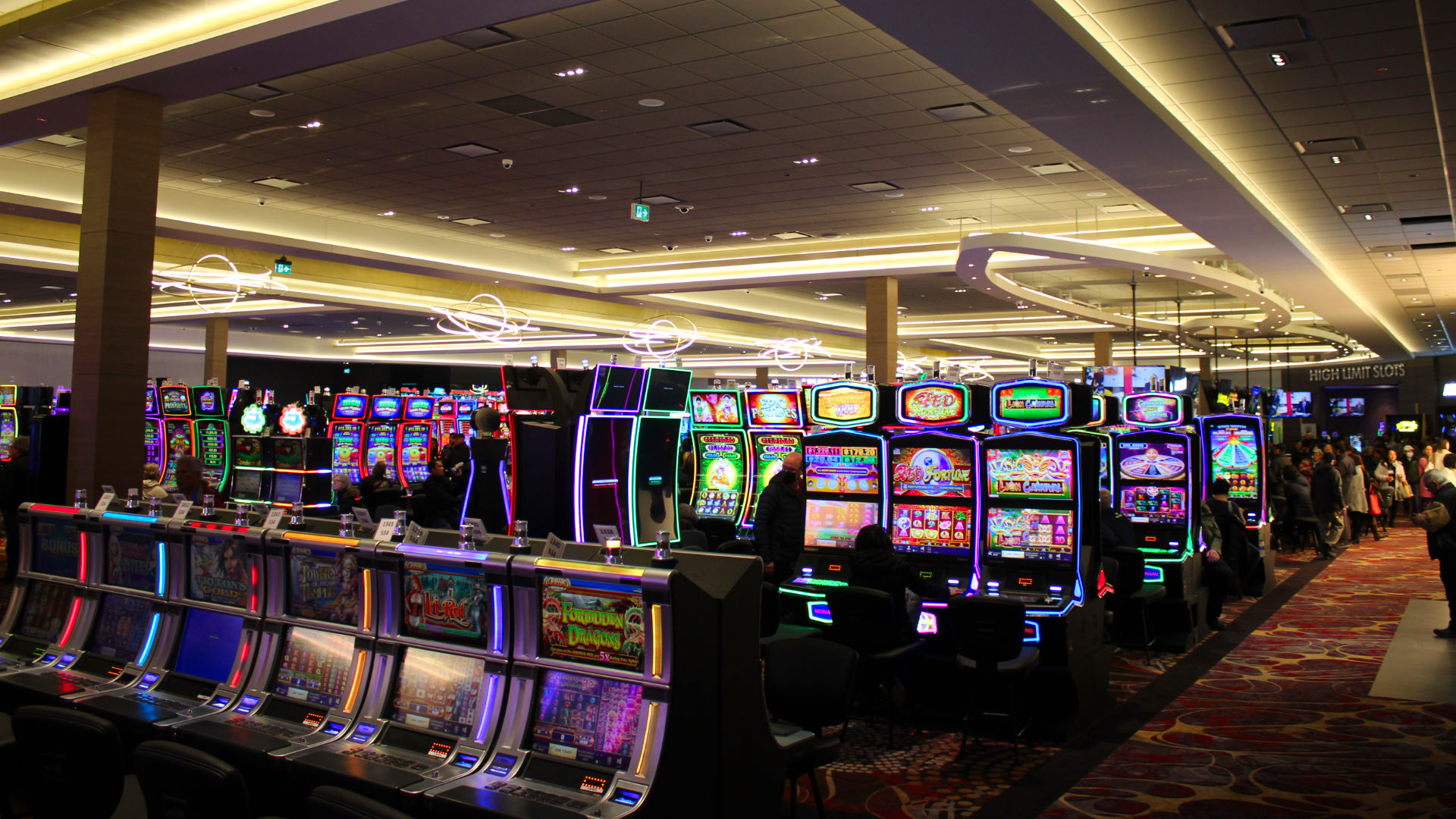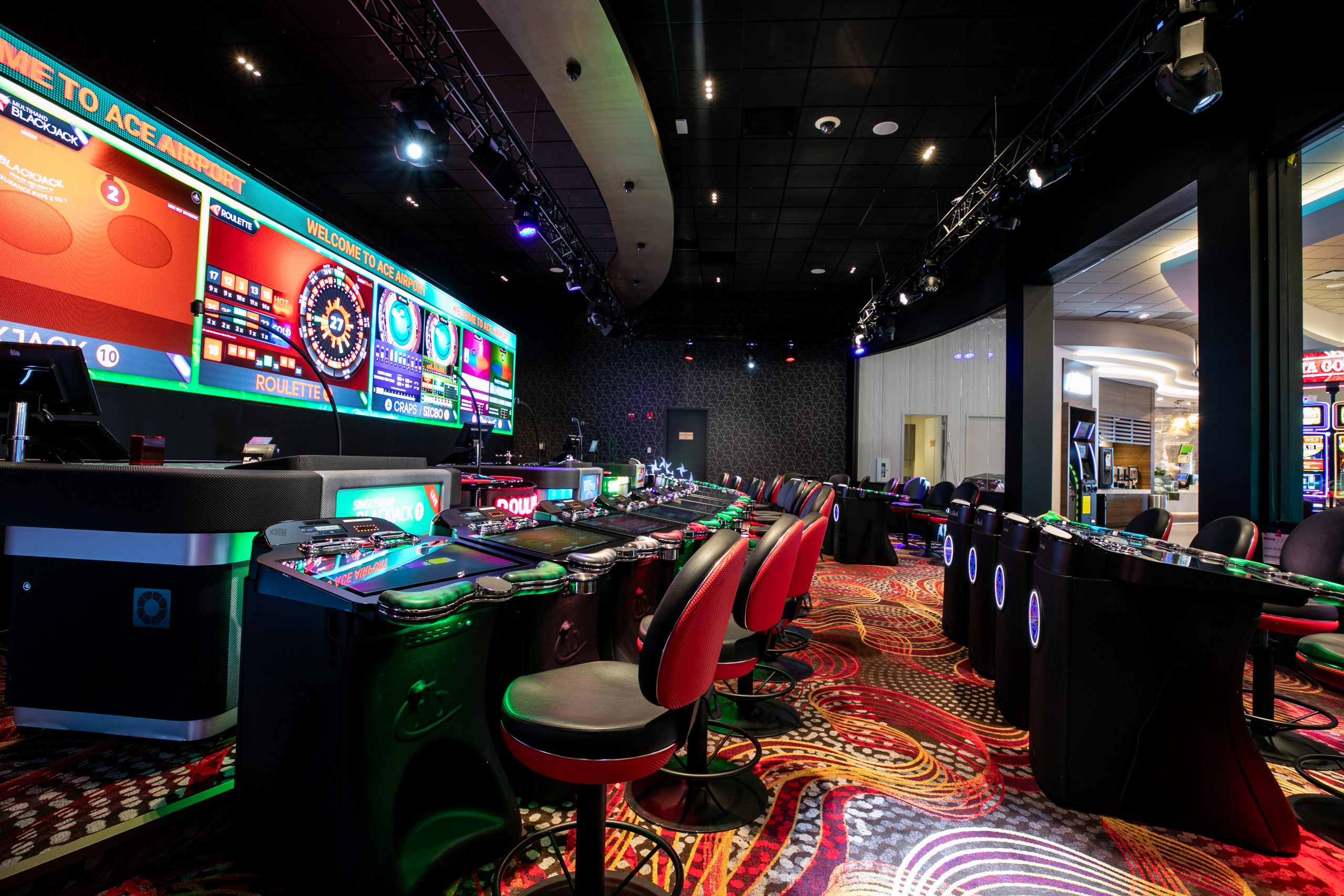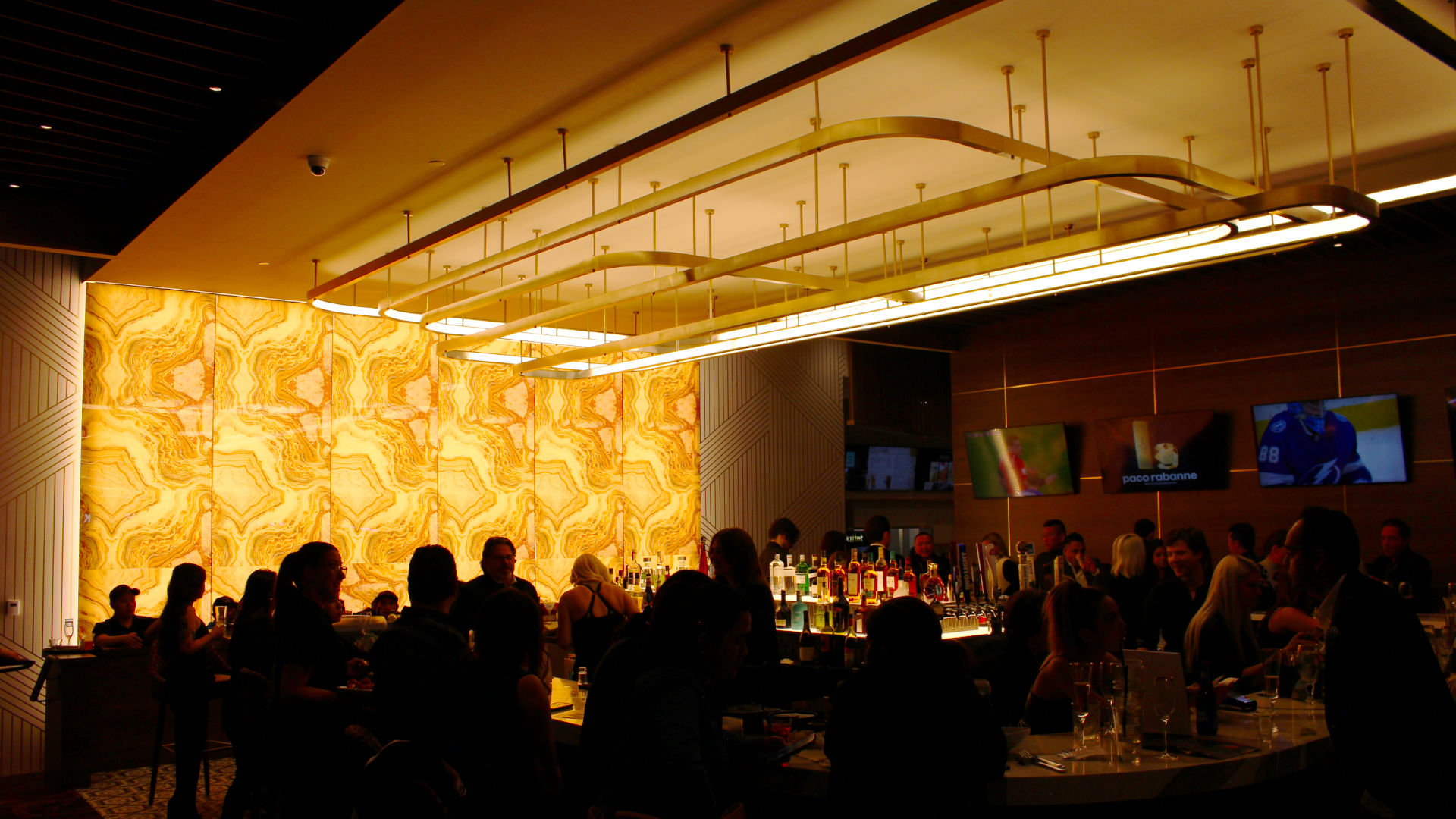 ace-airport-casino-042
Arena-Style Gaming Lounge
ace-airport-casino-037
Upscale Stylish Restaurants
Slide
Calgary's Entertainment Destination
Calgary's Luxury


Casino Destination

Discover Calgary's ultimate luxury casino destination, offering exquisite dining, refreshing beverages, thrilling promotions, live music, and endless gaming possibilities.


Our Exclusive Promotions

Casino Information
ACE Airport Casino located at 40 Aero Crescent NE, Calgary, AB.
ACE Airport Casino offers an extensive array of gaming choices to cater to your preferences. Delight in our remarkable assortment of 638 slots, 26 table games, 12 VLT machines, 2 exclusive VIP salons, a 12-table poker room, and thrilling arena-style gaming. Furthermore, savor the exquisite culinary offerings available at our sophisticated and trendy restaurants.

"The Kitchen", "The Buffet" and "ACE Sports Bar" features a 40-foot TV wall.
Discover Calgary's premier entertainment destination, boasting more than 800 parking stalls for your convenience. Immerse yourself in a diverse range of culinary experiences, from the cozy atmosphere of a neighborhood pub to the vibrant energy of a sports bar. Additionally, enjoy our versatile multi-purpose room, perfect for hosting private gatherings and live entertainment events.
As with all Alberta casinos, a dedicated AGLC GameSense Advisor is available to support players at ACE Airport Casino. To learn more visit: gamesense.com
Promotions & Giveaways
Sign Up To Be The First To Know!
By submitting this form, you are consenting to receive marketing emails from: ACE Airport Casino, 40 Aero Crescent NE, Calgary, Alberta, You can revoke your consent to receive emails at any time by using the unsubscribe link, found at the bottom of every email.

upscale stylish restaurants
Featuring "The Kitchen", "The Buffet" and "ACE Sports Bar"
ACE Airport Casino offers stylish upscale restaurants and a sports bar with a 40-foot TV Wall. You can also try our nightly buffet, center bar and so much more!


Call us today to reserve your table.
Menus and more information coming soon!
Exciting Dining, Gaming & Entertainment
638 Slots, 26 Gaming Tables, 12 Table Poker Room, 12 VLT Machines, Private VIP Table Game Salons, and Arena-style Interblock Electronic Gaming
Location & Hours
North Calgary's Only Casino Located Off of Deerfoot& Airport Trail,
Next to the Clique Hotel
Our Address
40 Aero Crescent NE
Calgary, AB, T2E 6W5
Hours of Operation
Sunday - Thursday: 9:00 AM - 5:00 AM
Friday and Saturday: 24/7
Phone Number